Synopsis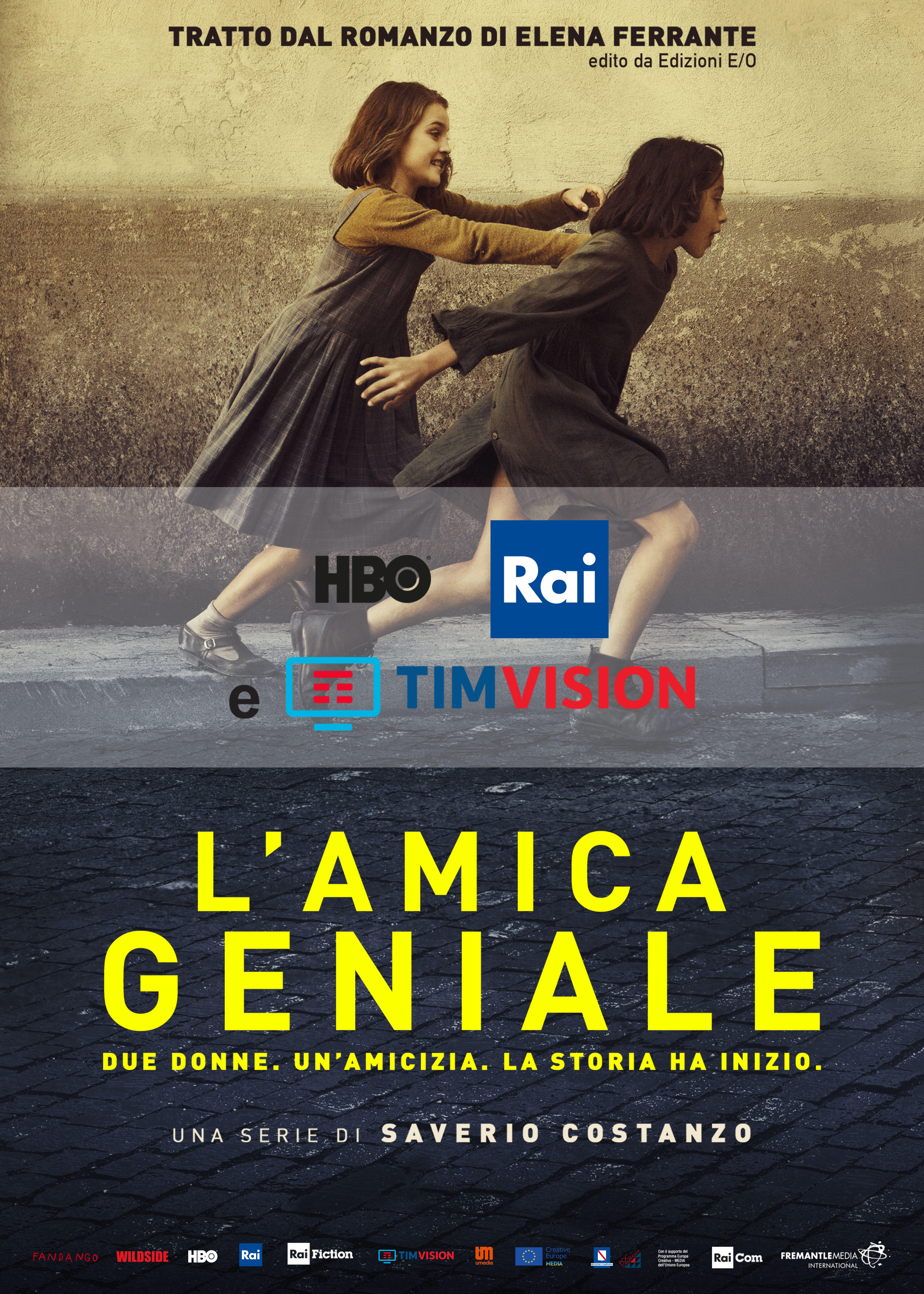 MY BRILLIANT FRIEND is an HBO-RAI Fiction and TIMVISION series produced by Lorenzo Mieli and Mario Gianani for Wildside, and by Domenico Procacci for Fandango, in collaboration with Rai Fiction, TIMVISION and HBO Entertainment, in co-production with Umedia. All the episodes are directed by Saverio Costanzo. The story and screenplays are by Elena Ferrante, Francesco Piccolo, Laura Paolucci and Saverio Costanzo. Paolo Sorrentino and Jennifer Schuur are the executive producers. Fremantle is the international distributor in association with Rai Com.
When the most important friend in her life seems to disappear without trace, Elena Greco, an elderly woman living in a house crammed with books, switches on her PC and starts writing her own story, and that of Lila. She tells the tale of their friendship, which started at school in the 1950s. Set in a dangerous but fascinating Naples, it is just the start of a story spanning sixty years of life. A tale that attempts to unveil the mystery of Lila, Elena's brilliant friend. Her best friend, and her worst enemy.
Director's Notes
I have tried to tell the story that follows the turns and movements of the characters. An adaptation that aims to present the viewers with the great scenes of Elena Ferrante's novel on which the series is based. The acting, always poised, looks for a density and a fullness animated by the contradictory streams of the characters. The voice that tells the story as it would be the drafting of a book, a first person that follows the viewer inside the most unspeakable thoughts of the protagonists. A voice that links together the time of the story with the anarchic and sentimental freedom of the pages of a diary. My aim is that the eight episodes form a single story whilst the themes differentiate them from each other both in terms of filmic form and narrative structure, each time inspired by the changes in the bodies and the moods of the protagonists. The image, the staging and the colors of the series evolve and change as the story proceeds.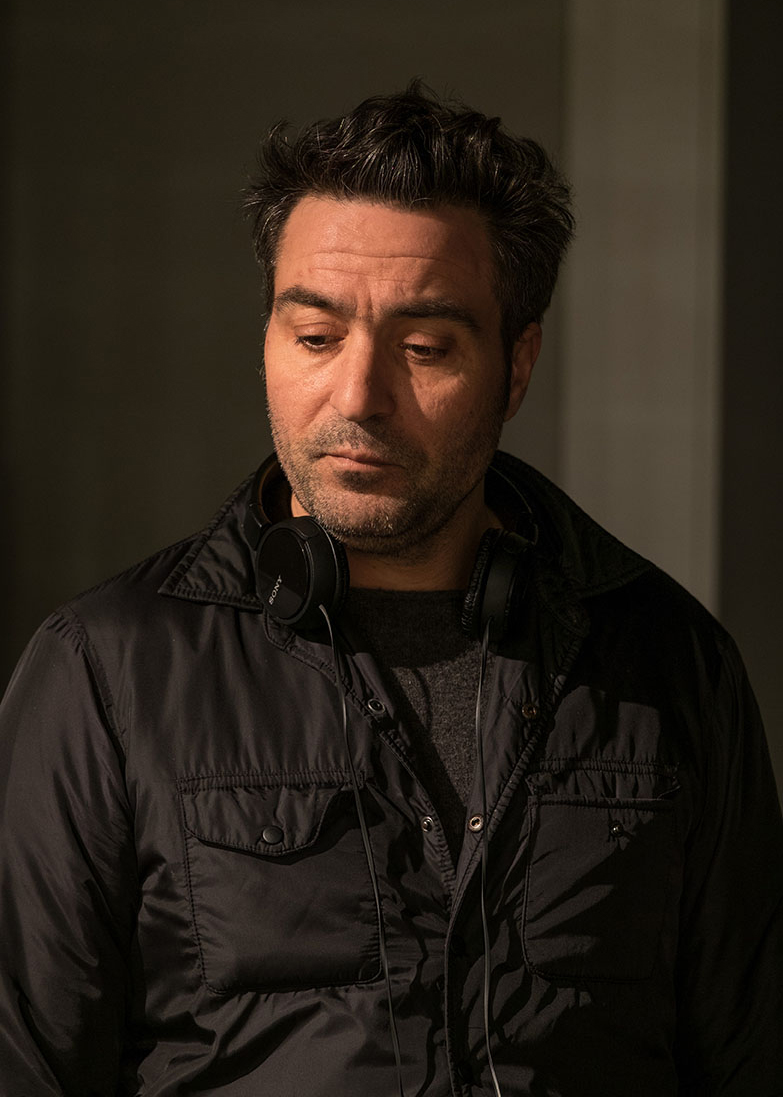 Saverio Costanzo
Director
Saverio Costanzo was born in Rome on 28 september 1975. He graduated in Sociology of Communication with a thesis on Italian Americans in Brooklyn.
Read more »