Synopsis
Doctor Giovanni Mari is a psychotherapist that from monday to thursday sees his patients in his study. They have different problematics.
Friday becomes his own "therapy day": Giovanni tries to keep his mind clear in order to deal with his familiar problems.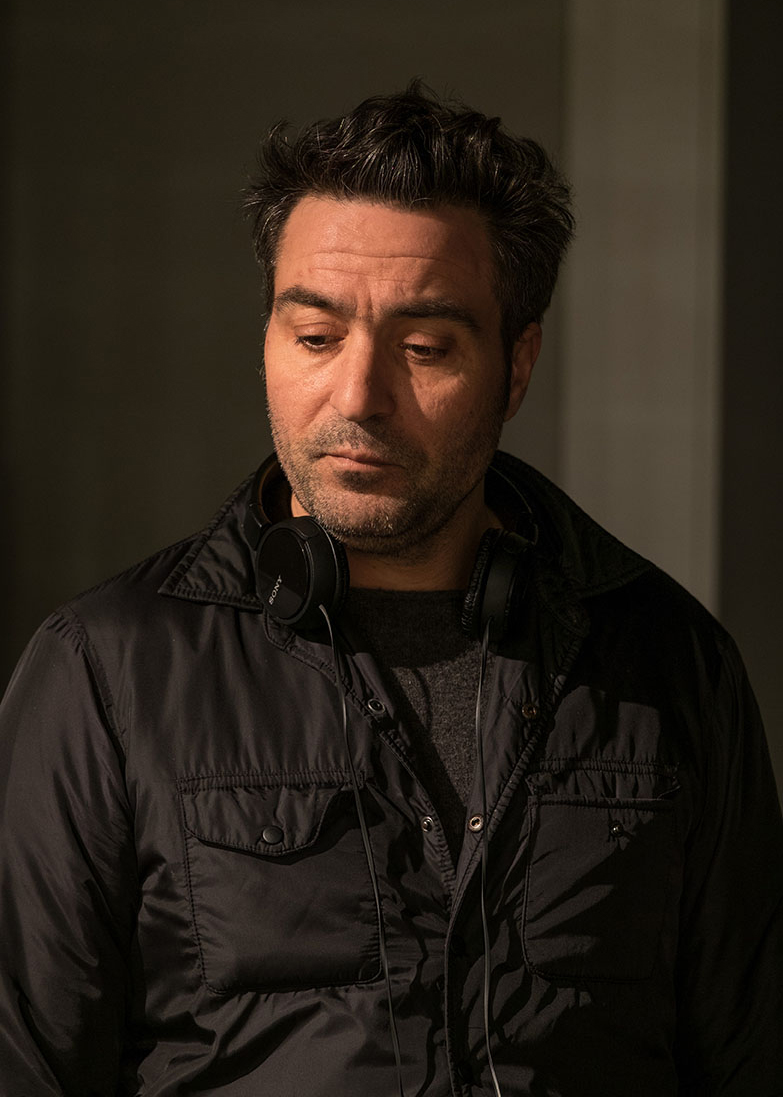 Saverio Costanzo
Director
Saverio Costanzo was born in Rome on 28 september 1975. He graduated in Sociology of Communication with a thesis on Italian Americans in Brooklyn.
Read more »