Synopsis
A journey into the mind of six characters in 35 intense episodes.
An innovative and revolutionary TV series for the subject matter and the narrative structure that determines a daily programming of episodes: one episode per day for each of the patients in therapy. Through the war of psychotherapy's words, In Treatment tells in an extraordinary way the investigation of the conflicts that we refuse to recognize within ourselves, the power they have to break up affections, their ability to generate violence and misery.
The psychoanalytic path of each patient is intertwined with that of Giovanni, the therapist who every day, for seven weeks, meets his patients while struggling himself with serious ethical doubts and a moral crisis that is going through with his wife Eleonora.
Monday patient is Sara, a woman tormented by a difficult relationship while falling for Giovanni. On Tuesday there is Dario, an undercover cop who has investigated abroad on a powerful criminal organization and is coping with the "ghost" of a bloody crime. Wednesday it's Alice's day, a young dancer with an unspeakable trauma, while on Thursday there are Lea and Pietro, a couple in crisis. On Friday is Giovanni himself to meet with his therapist, an old time friend.
A few simple elements surround their stories: a chair and a couch in a cozy room.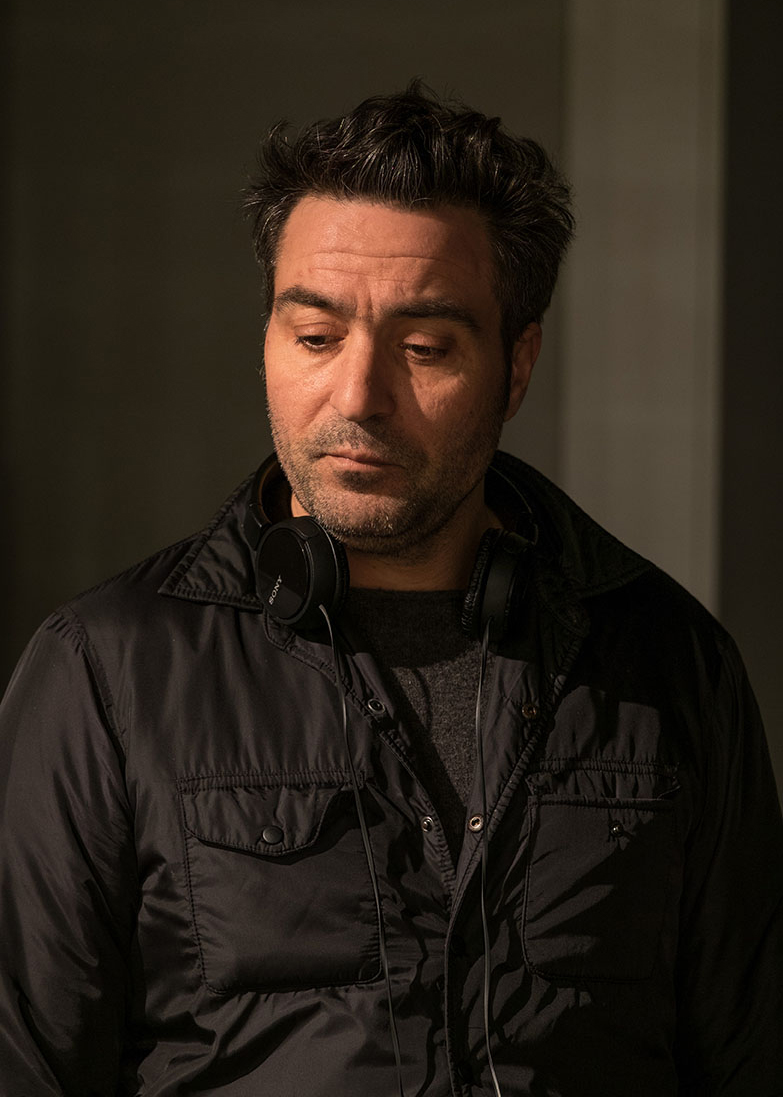 Saverio Costanzo
Director
Saverio Costanzo was born in Rome on 28 september 1975. He graduated in Sociology of Communication with a thesis on Italian Americans in Brooklyn.
Read more »
Technical Cast
Ludovica Rampoldi
Stefano Sardo
Alessandro Fabbri
Ilaria Bernardini
Giacomo Durzi
Director of productions Sky originals
Lorenzo Mieli
e Mario Gianani
per Wildside