Synopsis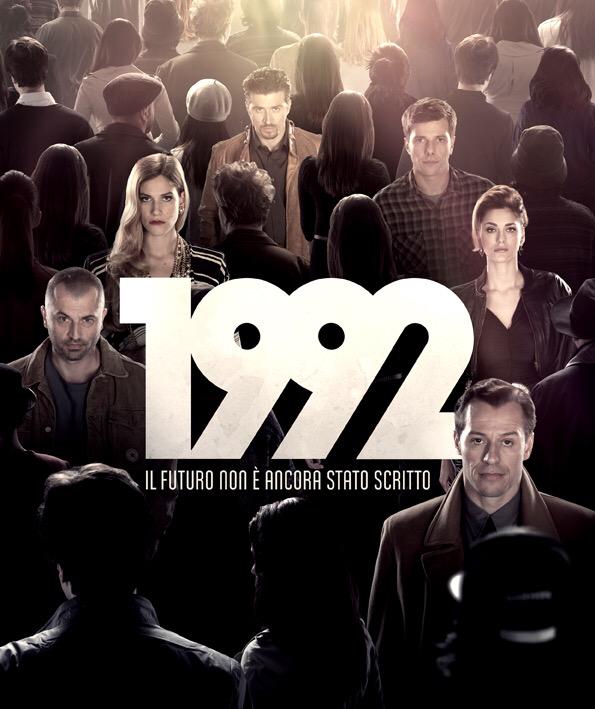 It all began in Milan on February 17th, with the arrest of a second-tier politician.
It is 1992, and the series' eponymous year will prove to be a year of turmoil and upheaval, redefining Italy's life, and redrawing the map of its powers that be.
Giuseppe Gagliardi
Director
Giuseppe Gagliardi was born in 1977 and arts graduated at Rome's Sapienza University with a thesis in cinema history and criticism.
Read more »
Technical Cast
Alessandro Fabbri
Ludovica Rampoldi
Stefano Sardo
Creative Producer Wildside
Sky Atlantic HD
In collaborazione con La7
Francesca Borromeo, Valeria Miranda
Lorenzo Mieli
Mario Gianani
per Wildside