Synopsis
Prime numbers are divisible only by one or by themselves. They are solitary numbers, incomprehensible to others.
Alice and Mattia are both "primes", and both are haunted by tragedies that marked their childhood: a ski accident for Alice which left her with a limp, and the loss of his twin sister for Mattia. When, as teenagers, they meet in a school corridor, they recognize their own pain in the other.
As they grow up, their destinies intertwine in a special friendship until Mattia, having earned a degree in Physics, decides to accept a job abroad. After a separation of many years, a series of events joins them again and brings to the surface emotions that they have never confessed. Alice and Mattia are forced to confront the basic question which underlies their lives: can two prime numbers ever find a way to be together?
The Solitude of Prime Numbers is a moving meditation on solitude, love and the consequences of childhood.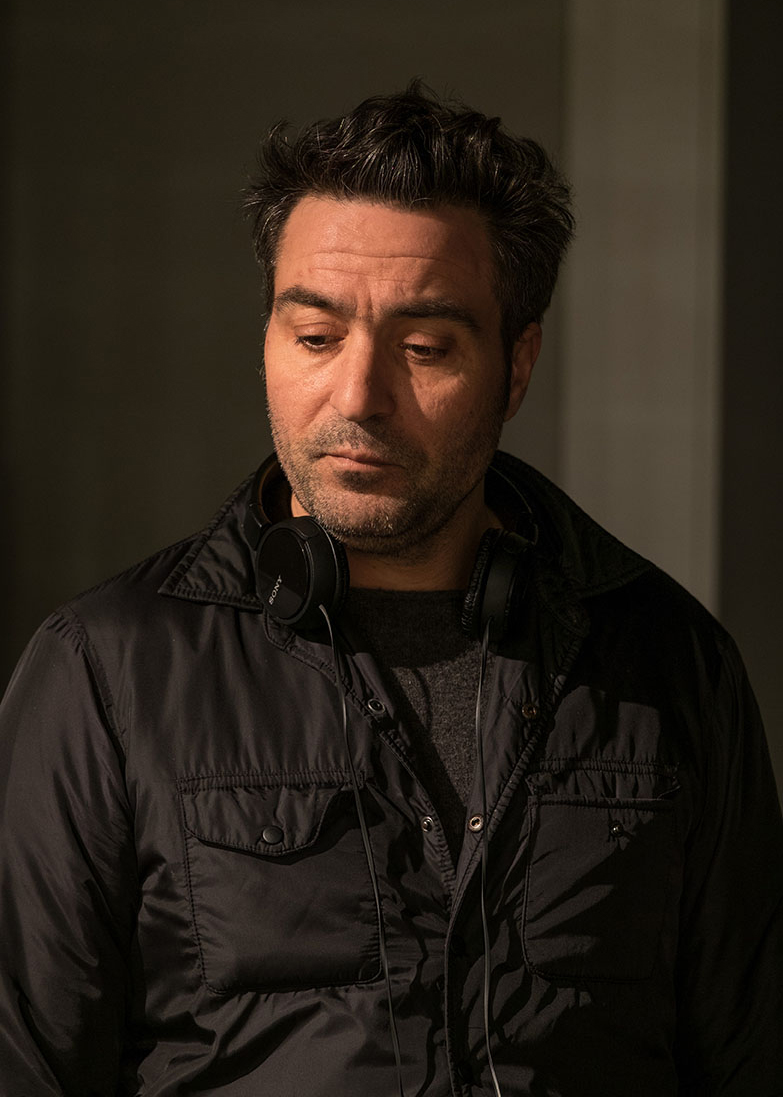 Saverio Costanzo
Director
Saverio Costanzo was born in Rome on 28 september 1975. He graduated in Sociology of Communication with a thesis on Italian Americans in Brooklyn.
Read more »
Technical Cast
Saverio Costanzo
Paolo GIordano
Antonello Geleng
Marina Pinzuti Ansolini
Offside
Bavaria Pictures
Les Films de Tournelles
Le Pacte
Eurimages
ZDF Enterprises
CNC
MDM
Film Commission Torino Piemonte
FFA