Synopsis
The Tucci family is back for Christmas 2017. Wealthier and more boorish than ever, but with a new passion: politics.
For the Tuccis displaying their opulence is no longer enough, they've figured that the true turning point in their lives would be power. So they decide to hold a referendum for their village to leave Italy and declare itself an independent Principality with its own laws. A sort of "Rustic Brexit," a family-led statelet led by a man with a lame hairstyle, a solid bank account, but above all with a remarkable ignorance: Danilo Tucci, the only leader in the world who makes more gaffes than Donald Trump.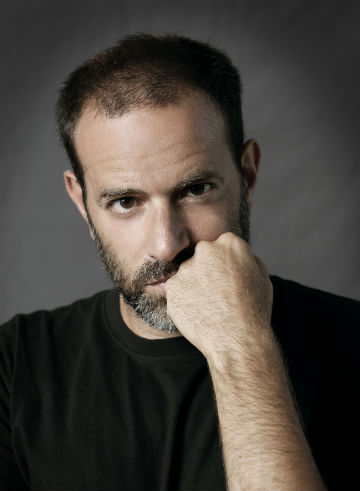 Fausto Brizzi
Director
Fausto Brizzi, director and screenwriter, graduated from the Centro Sperimentale Film School in 1994.
Read more »
Technical Cast
Fausto brizzi
Marco Martani
Collaboration to the storyline
Fabio Guaglione
Fabio Resinaro
Fausto Brizzi
Marco Martani
Luca Vecchi
Tommaso Paradiso
Matteo Cantaluppi
Maria Stilde Ambruzzi
Roberta Amodio
Gianluca Leurini
Olivia Sleiter
Wildside
Warner Bros Entertainment
Casa.it, Salumificio F.lli Coati, RDS 100% Grandi Successi, Feudi di San Gregorio