Synopsis
Andrea (Christo Jivkov) is a handsome, intelligent young man who would seem to have all it takes to make a success out of his life, but the infinite ways of the world have caused him to slide into a state of confusion.
In search of a new equilibrium, he undertakes a period as a novitiate and a series of spiritual exercises which lead to the priesthood. Within a wide religious community of other novitiates, Father Superiors and elderly priests, Andrea discovers a world which goes beyond silence and prayer. For him, the monastery becomes a mysterious universe where every glance and every sound can reveal intrigues and secrets. It is also a place where each novitiate is encouraged to denounce the weaknesses of the others. They are observed in their daily actions, readings and rituals; they are interrogated as they struggle to abandon themselves to the will of God.
Andrea's attention falls on Fausto (Fausto Russo Alesi), a restless and tormented young man who is always embarrassed to speak in front of others. Andrea is also shaken by the rebellious novitiate Zanna (Filippo Timi) who accuses the system and the Church itself of exploiting the word of God in order to gain power and influence. Andrea begins to suffer profound doubts as to his own faith. Is it not just a form of simulation?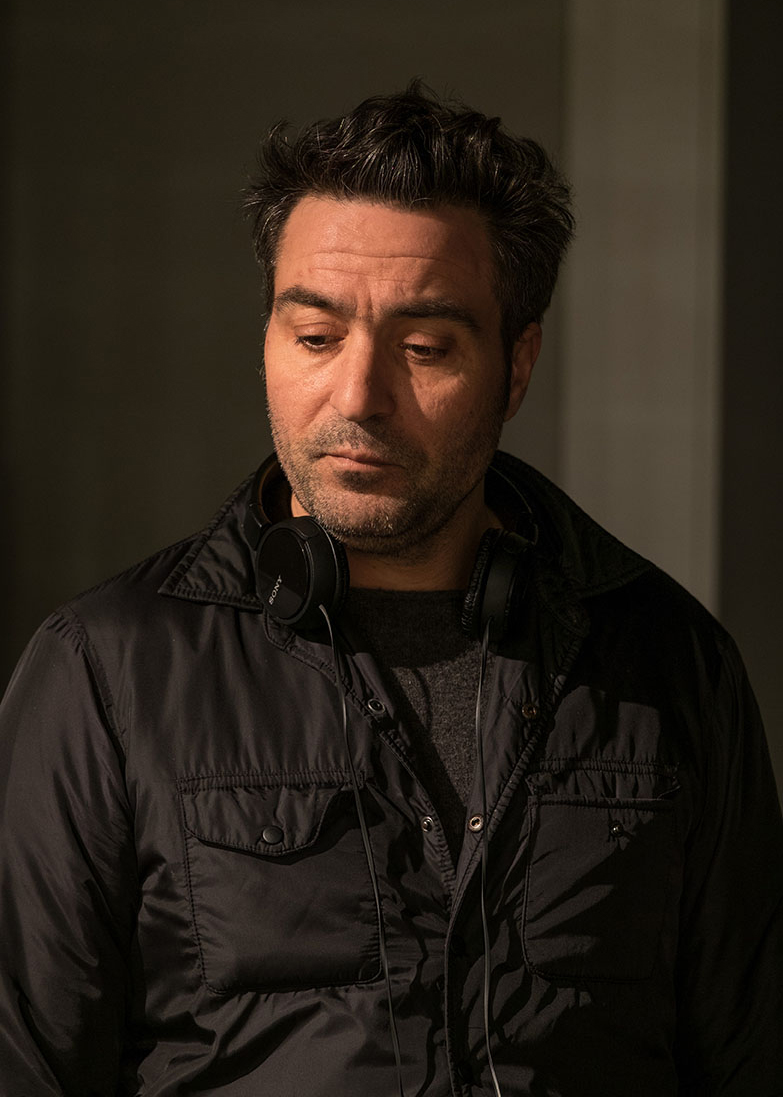 Saverio Costanzo
Director
Saverio Costanzo was born in Rome on 28 september 1975. He graduated in Sociology of Communication with a thesis on Italian Americans in Brooklyn.
Read more »